This is the time and place to focus on the design and strategy of every project carefully planning every element of the business plan, from the materials most suitable to the technologies, from design to treatment and service menus, providing a harmonious overview.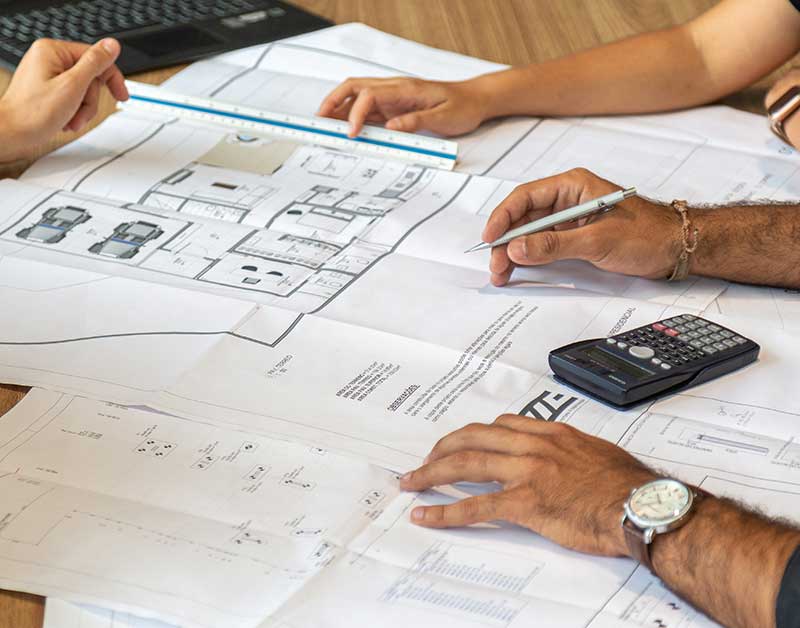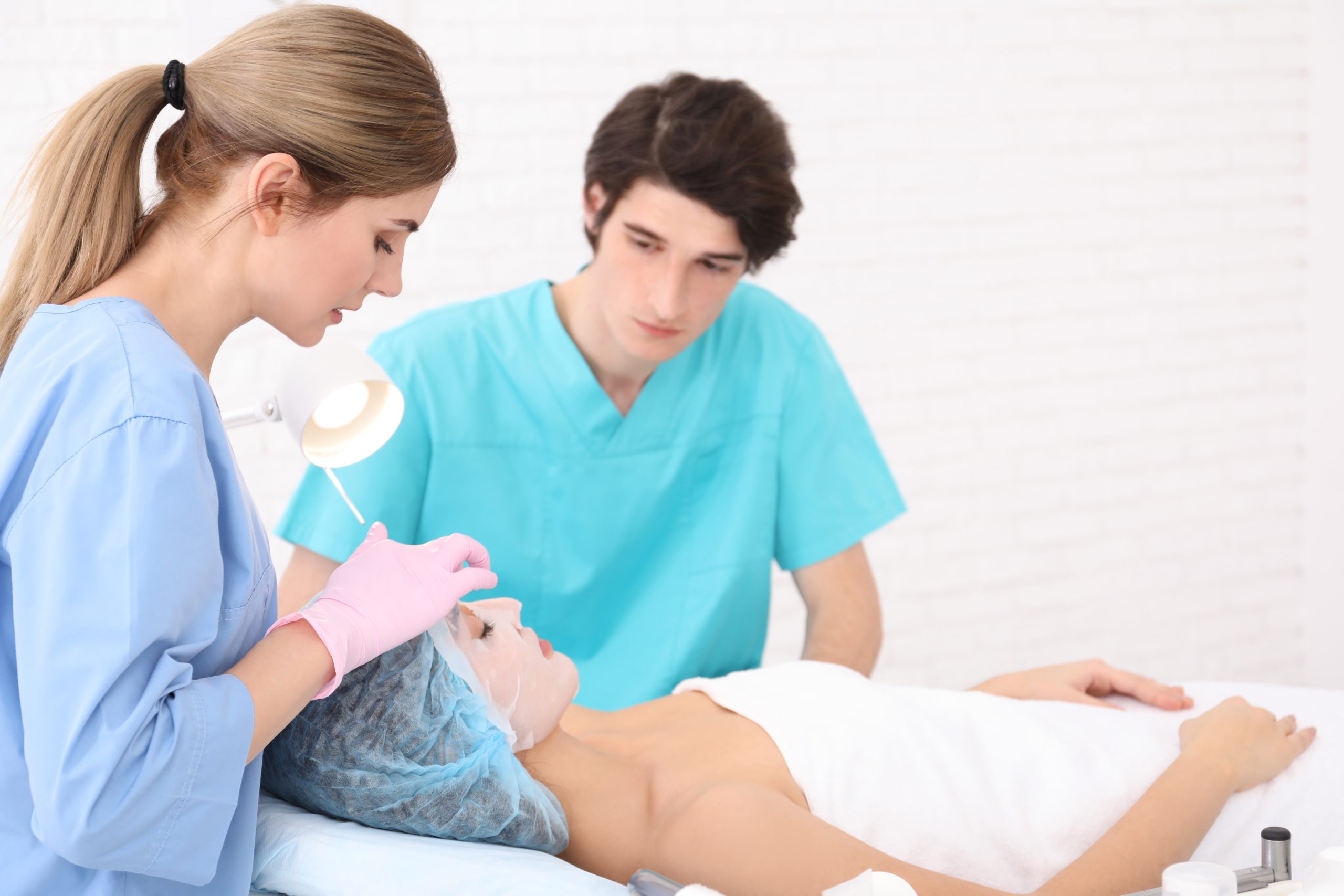 This is the area dedicated to staff training which provides practice, theory, and webinars on the sector's new technologies and on the social techniques to use with clients. Specifically, we develop courses for SPA managers, SPA workers, receptionists, and beauty SPA managers.
Atelier Marketing & Communication
This is where we create and define all the elements essential to the communication strategy and tone of voice of the facility to best showcase the range of the services offered.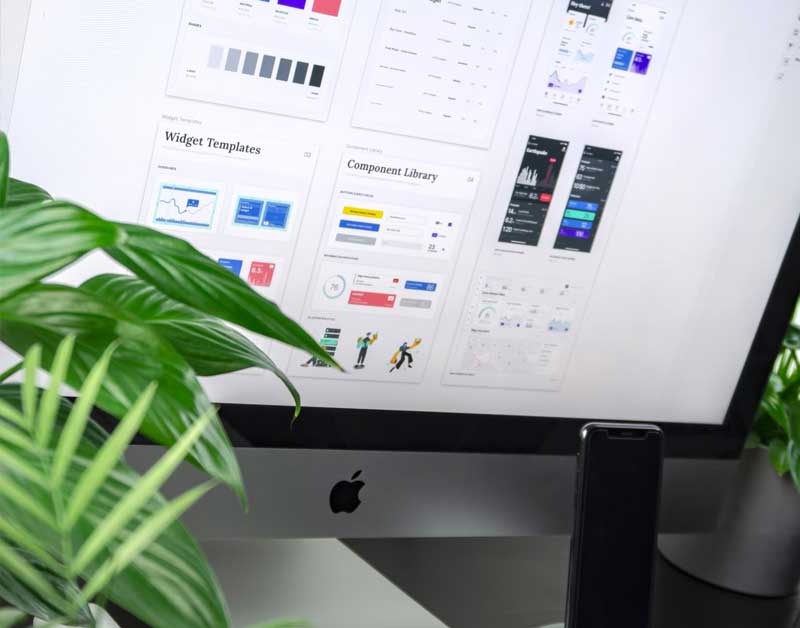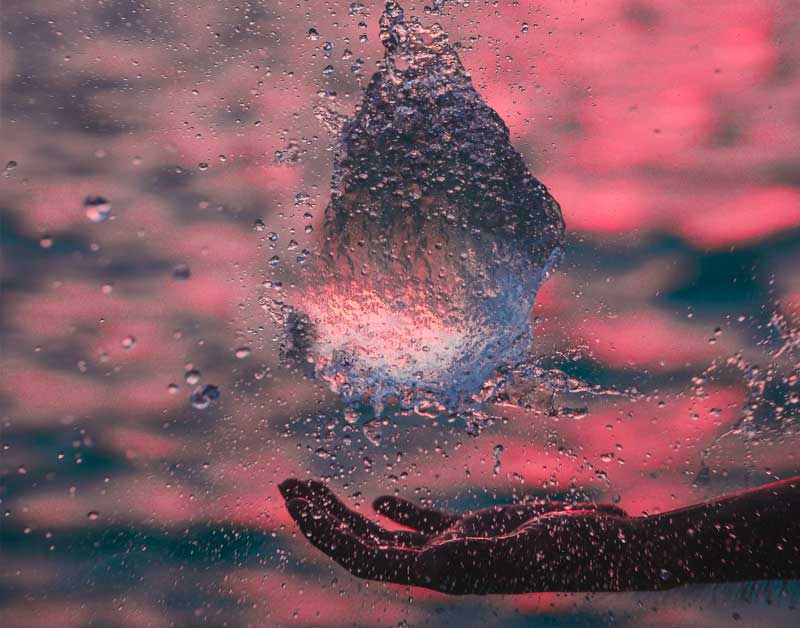 Atelier Experience & Excellence
Here is where one gets to feel the essence of every element that contributes to the innovation of wellness-oriented processes, experimenting protocols, new technologies perfected by us and our partners, and the signature, developed specifically based on the needs of each client.