For over 30 years we have been committed to a quest for the most innovative technologies and trends in the Wellness&SPA world. A tireless analysis that led us to become vertically specialized in every aspect of wellness, working on and refining, as part of bbspa_Group, our version of R&D: that is how our Ateliers, the SPA CUBES business model, and the Tech division innovations came to be.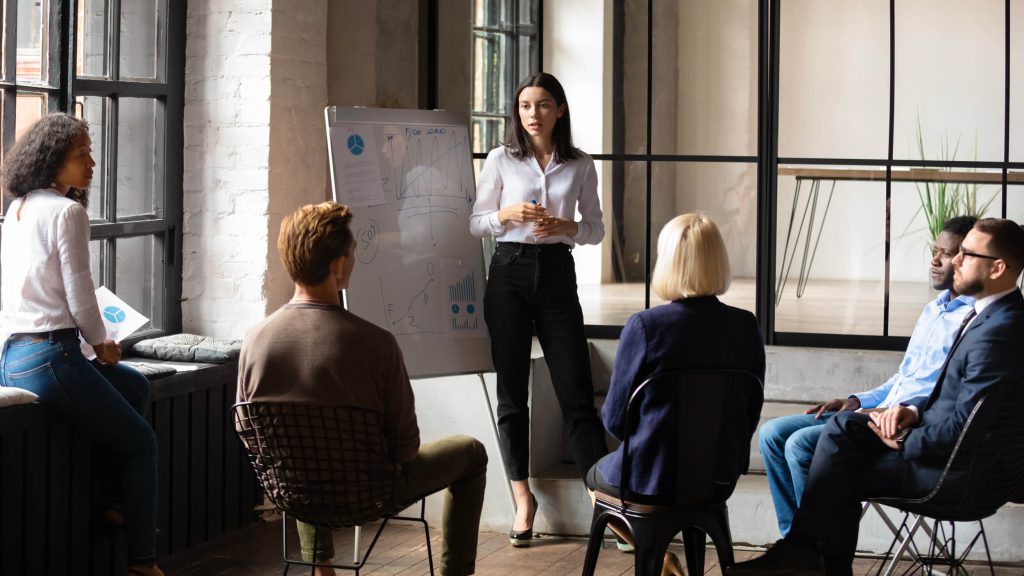 The Ateliers are innovative spaces hosted by the bbspa_Group maison where clients and partners experience the expertise we have perfected over the years, approaching every process in a practical way. Resulting from our constant effort in the R&D sector, the Ateliers represent exclusive settings that facilitate the exchanging and updating of skills and technologies to improve every service offered by wellness realities. Here is where projects take shape and are implemented in every phase, from conception to maintenance to follow-up of the already running spas.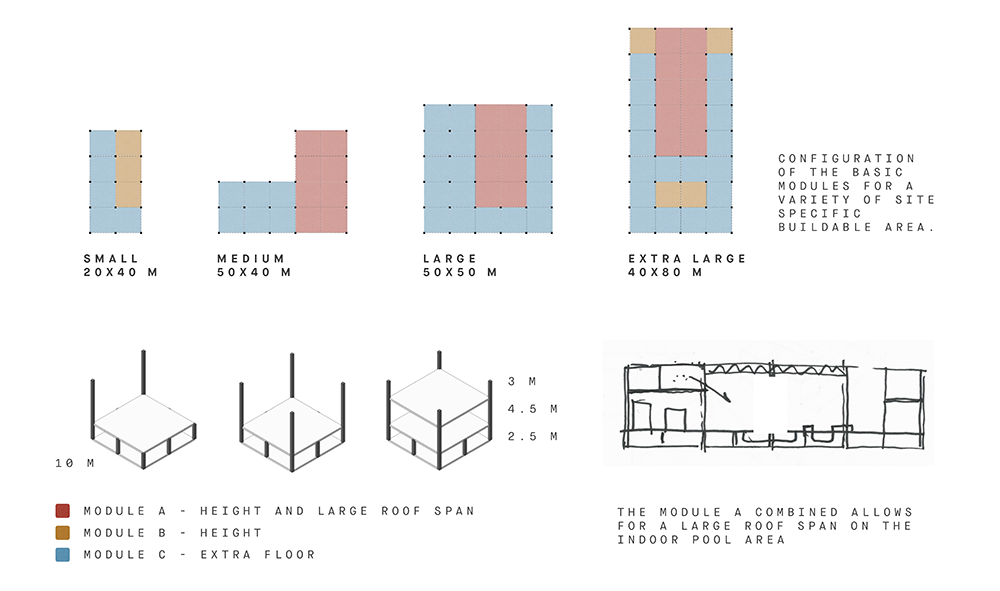 SPACUBES is the first prefab and modular SPA concept which takes on its ideal configuration based on:

the location where it is installed
potential user base
capital to be invested
return to be achieved
It is a true architectural innovation patented by bbspa_Group in partnership with the international design studio D/DOCK and inspired by Modular Architecture which allows the development of ready-to-use prefabs of modular SPAS, perfectly adaptable to different spaces, scales and targets.
WELLNESS WHERE THERE IS MARKET
With SPACUBES it is possible to build SPAS offering wellness experiences wherever there may be a market for them and regardless of the environmental context harnessing the traffic of the main travel routes like, for example, highway exits, urban and suburban, commercial and industrial areas.
GREEN BUILDING AND UNIQUE DESIGN FOR THE WELL-BEING OF THE PEOPLE AND ENVIRONMENT
In every format, SPACUBES, is designed according to sustainable and eco-compatible values. The material selection, construction techniques and the technologies employed allow to minimize consumption, respect the environment and to provide an ethical use of wellness and SPAS.
Fill out the form to receive the brochure, our local manager will get in touch with you.
Our pioneering nature has always driven us to find innovative solutions and to develop new techniques to improve effectiveness and efficiency of the many Wellness&SPA projects. So, as the field lacked solutions that could meet our standards, we decided to take it upon us to develop them, creating technologies from scratch that would enable a better performance in the designs we created for our clients. This calling led first to 100%YOU, AQUAMOTUS, SENSUS, and then YOOUMA.