We Think | We Set Up | We Design | We Manage
For 30 years we have been handling the design and development of Wellness&SPA projects. We create synergies that boost the efficiency and effectiveness of solutions to maximize the profitability of every project.
Our one-of-a-kind character
An ethos that allows us to approach the whole wellness sector organically, streamlining the processes without ever failing to pay attention to detail and to our customers' personal interpretations.
A vision that comes to be at the crossroads where the expression of Italian design and the culture of pleasure of French art de vivre meet.
Elegant lines, balanced shapes, refinement, and creativity. Letting the charm of an essential and always current architectural expression be the guide. Designing every space in harmony with the context serving the person's needs to create an authentic space in terms of its history, culture, and wellness.
Art de vivre's French spirit
Structure and planning, savoir-faire, memorable good taste. Arranging all the essential elements methodically to make the most of every moment in the construction of pleasure and in letting go to embrace harmony to attune the mind and the senses. Attention to detail and to the big picture to successfully reach the expected outcome.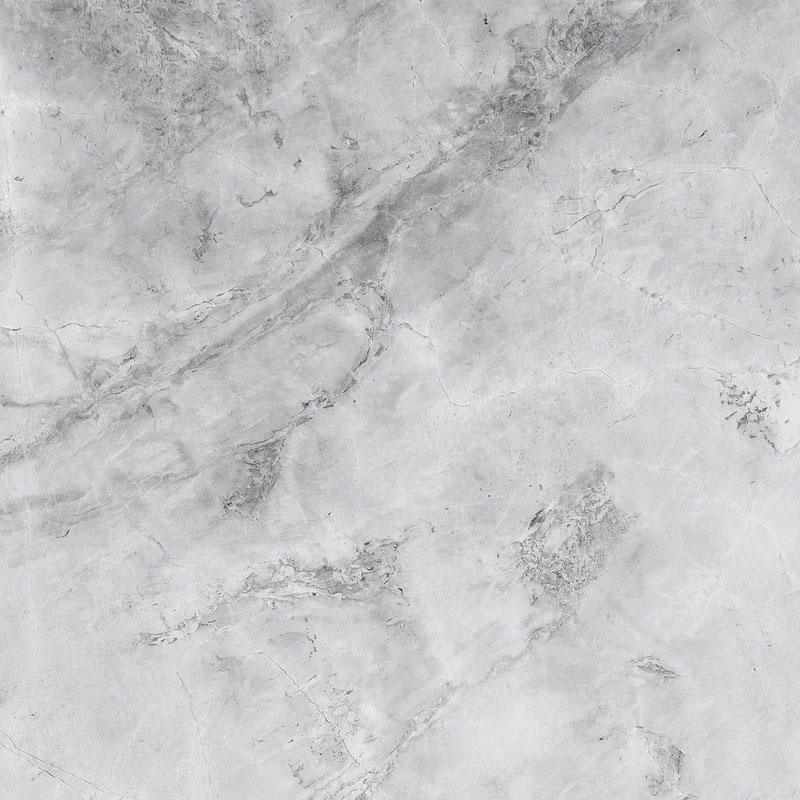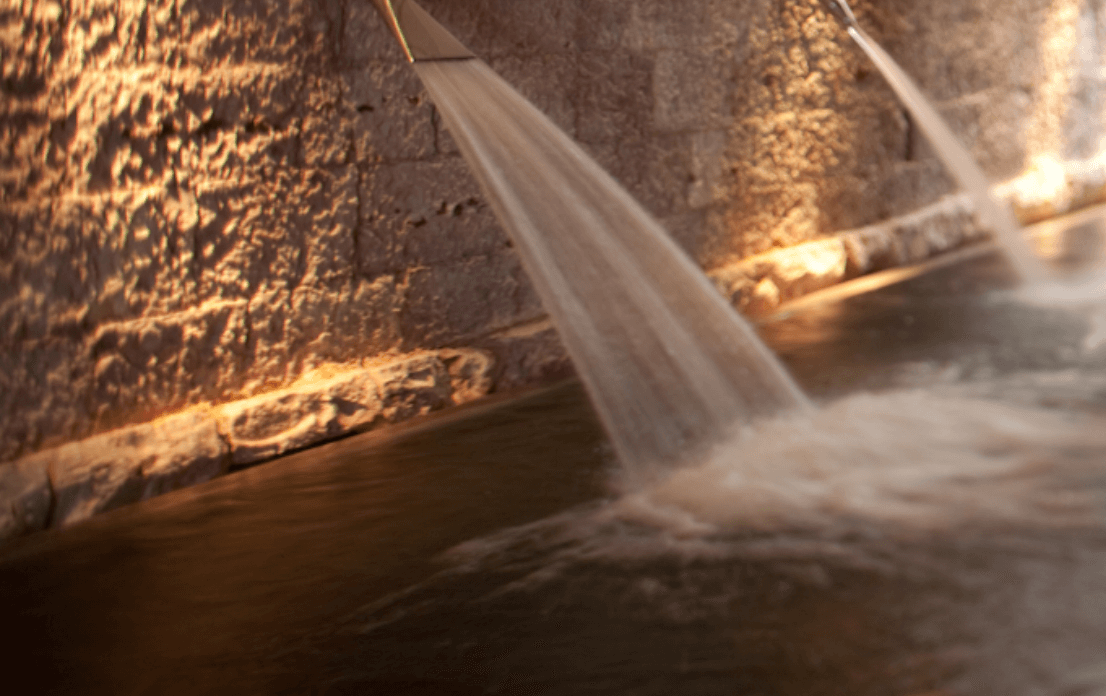 By their side
to build a successful business
To collaborate
in the designing
of functional, innovative, and recognizable projects
To support their
teams in identifying
profit-generating investments
To enhance
efficiency, deadlines, budget, quality and
regulations.
FOR A PROFITABLE INVESTMENT, FIND OUT MORE ABOUT THE SPACUBES UNIVERSE
Your turn-key SPA. The result of bbspa_Group's expertise, inspired by Modular Architecture.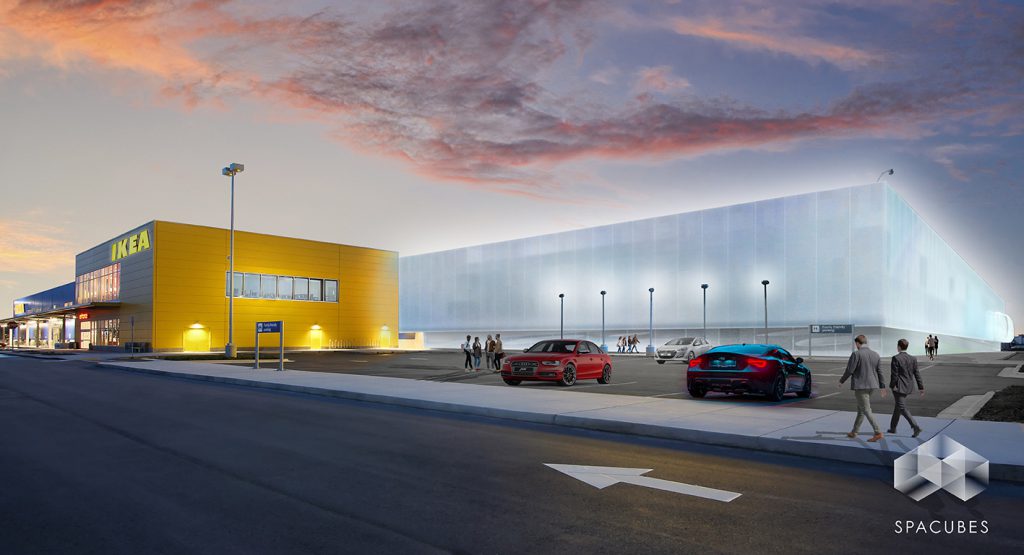 We have already been chosen by: