DIVE INTO THE BBSPA EXPERIENCE COME UP WITH A SUCCESSFUL PROJECT
Thirty-year know-how in the world of Wellness&SPA and developing an organized and international network. bbspa_Group is a consulting firm resulting from its founders' cultural contamination and its nonstop exchange of skills among highly qualified professionals that contribute to the constant improvement of each team's performance. Focusing on maximizing profitability, we handle all the design steps and facilities setup masterfully mixing creativity and rationality to offer more and more innovative solutions instrumental to the development of unique projects.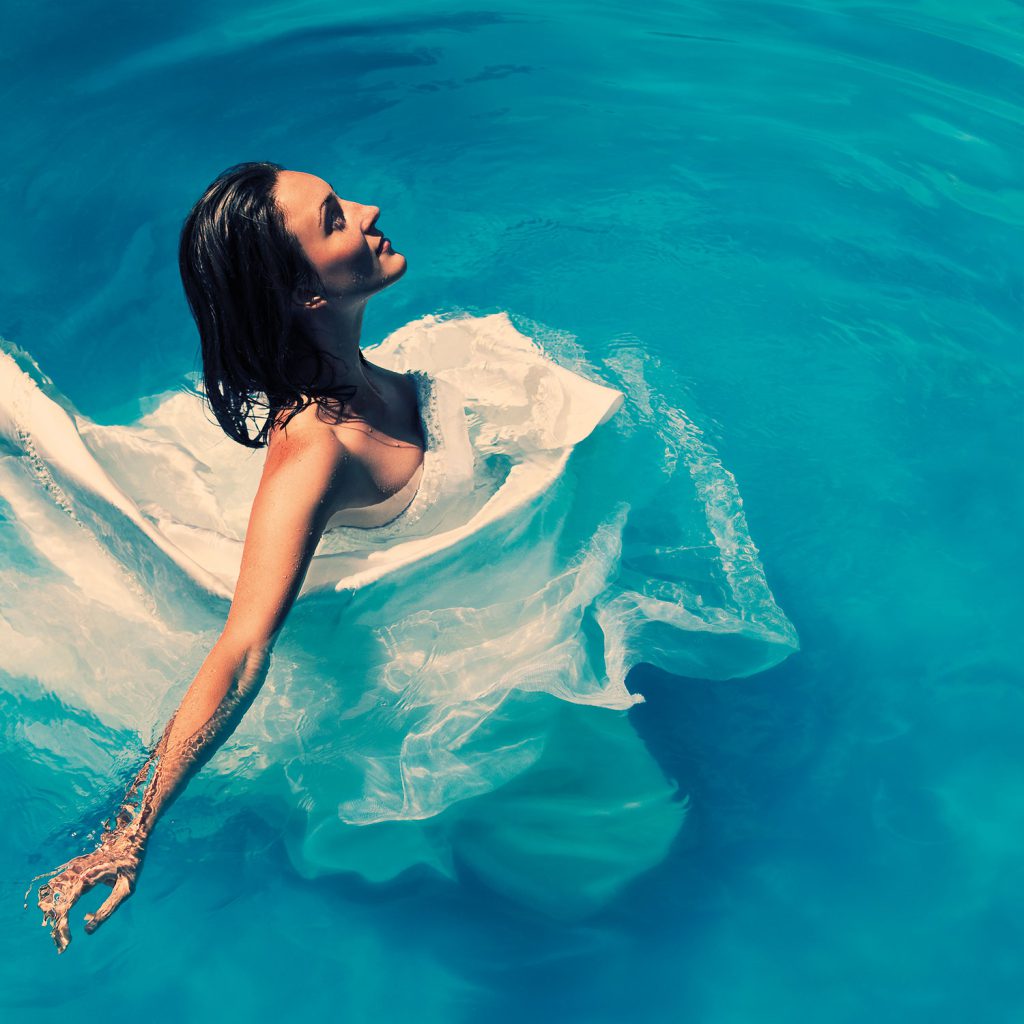 The group was born in Italy in 1993 thanks to the joint vision of Gabriella Francia, the Italian touch, and Régis Boudon-Doris, the French flair. Both experts in the SPA sector, Gabriella has proven experience – as Trainer, Manager, and Director of some of the most prestigious SPAS in the country – which led her to specialize in the R&D of wellness treatments and technologies, working also on the development of SPA menus and protocols. Régis has successfully worked in the business for over 30 years, both as Founder and Director, and today is the strategic leader at the helm of all bbspa_Group national and international projects.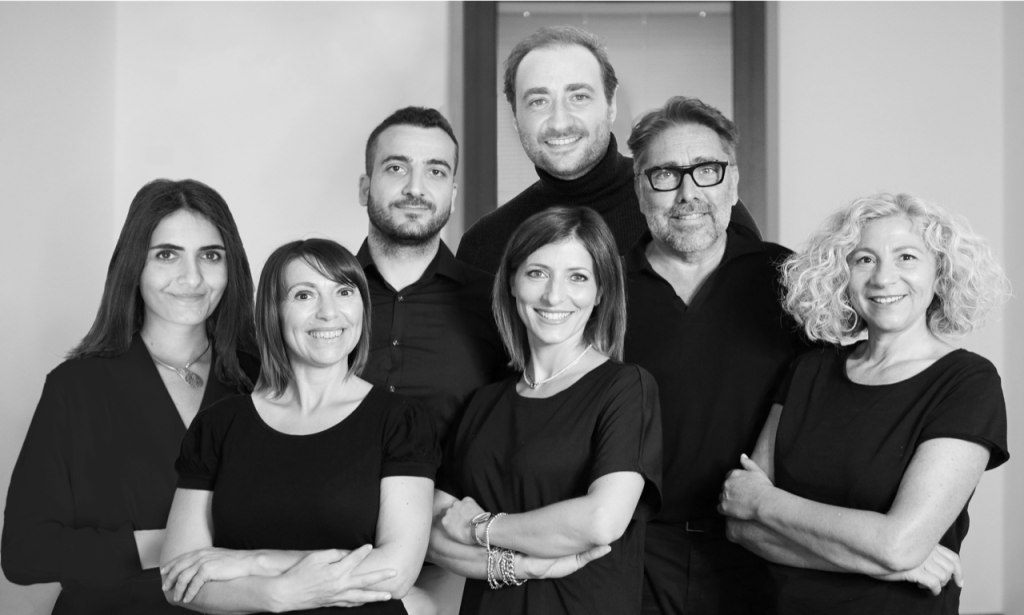 The French offices are led by Ghislain Waeyaert, a major international player in the SPA and beauty business, with a career spanning over 20 years dedicated to the commercial growth of groups such as Shiseido, Davines, and Clarins. After over 7 years in Deep Nature initially as Managing Director, then as Vice President. Ghislain joined bbspa and created bbspa_France in 2021 to improve international development and offer French investors, entrepreneurs and architects, with the help of his team of Wellness&SPA experts, the group's whole panel of services, strengthened by his valuable experience.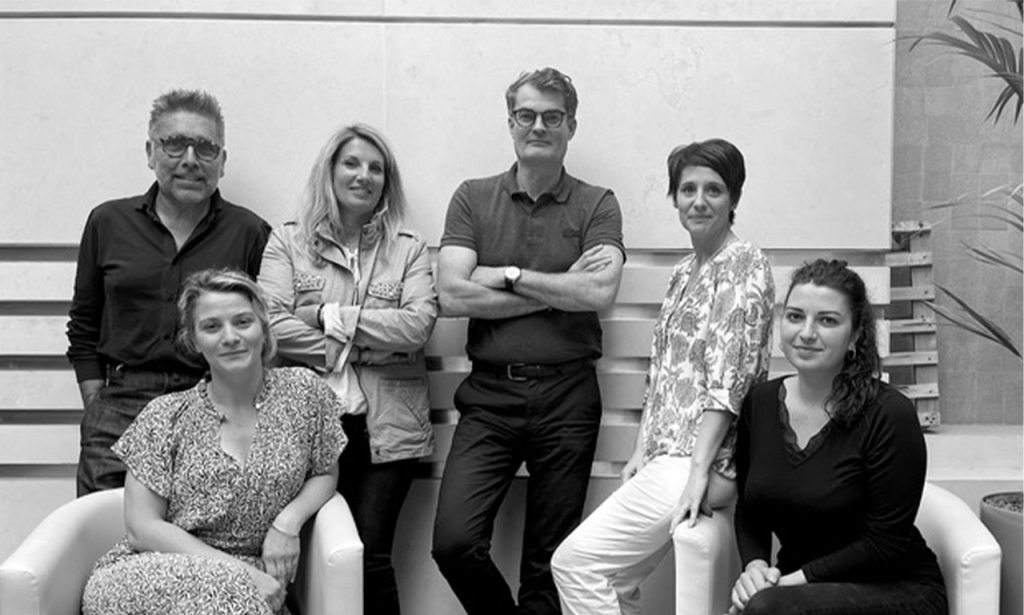 The Singapore branch opened in 2022 broadens bbspa_Group's horizons attesting to its leading role in the SPA sector thanks to the support of Rita Bonucchi. Rita, founder of Bonucchi e Associati, consulting firm with a focus on international marketing, sustainable export strategies, and digital export decided to officially join bbspa_Group creating bbspa_Asia. With her Italian-Singaporean team, she will be able to support the Wellness&SPA initiatives of this side of the world with bbspa_Group's know-how acting as a liaison between two complementary visions.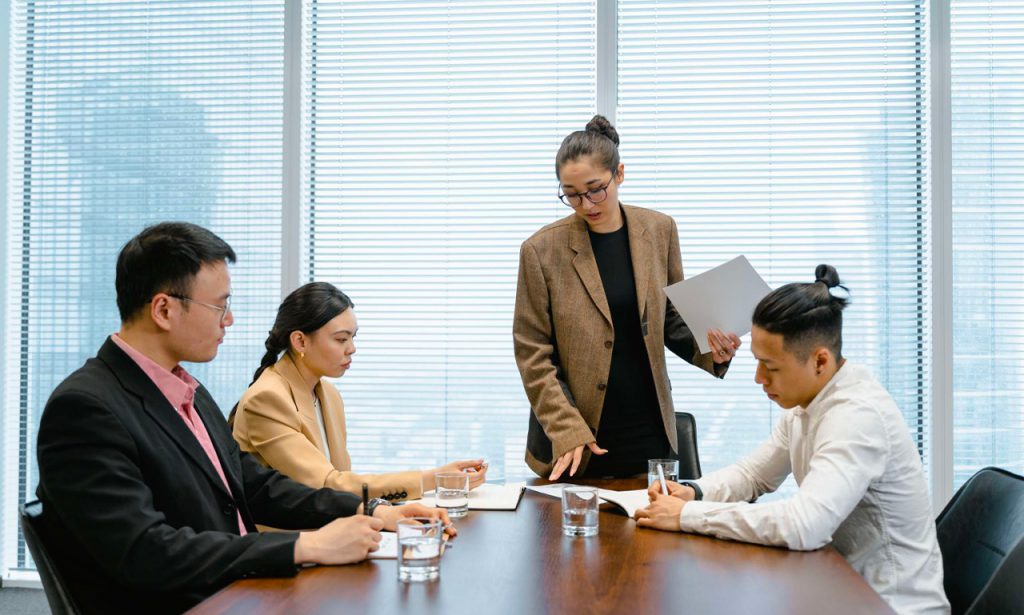 1. We ensure full confidentiality regarding the projects, for five years after the end of our assignments.
We are committed to guaranteeing full compliance with the regulations in place in the country where the projects are being developed.
We respect labor laws as well as copyright and privacy regulations.
We employ a Green Attitude as we conceive and design our Wellness&SPA projects.
We do not accept commissions or incentives from suppliers or third parties.
We pledge to be passionate and dedicated to every project.
We ensure transparency, involvement, and interest on behalf of our team.
The network of companies and professionals from the SPA world with whom we collaborate to make every project one-of-a-kind. Realities and people that share our vision and professional goals guarantee a precious added value to our expertise.