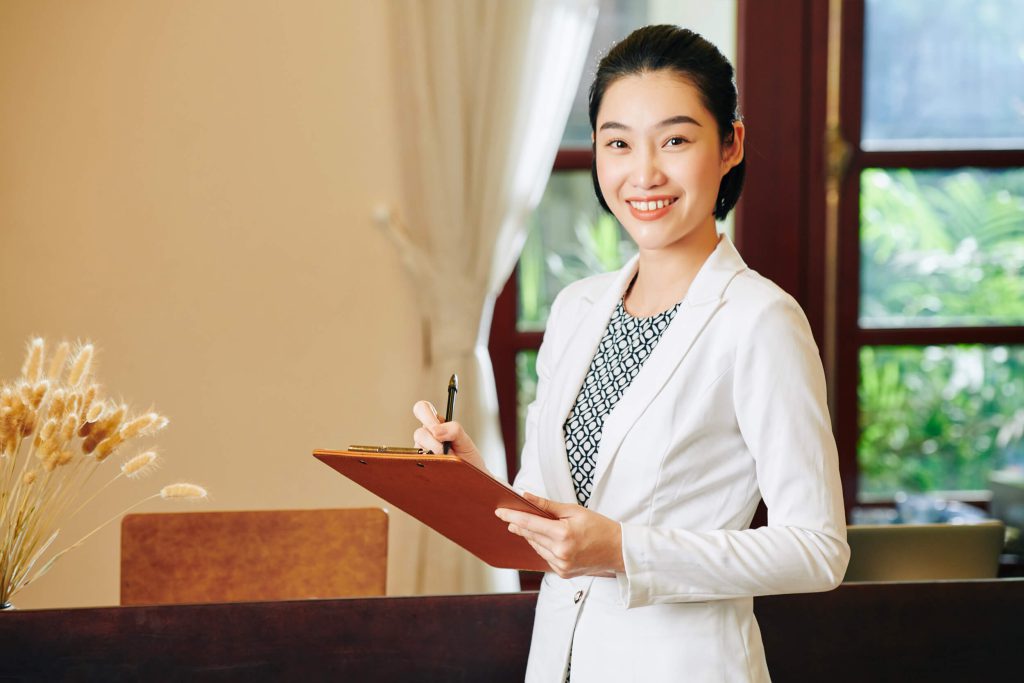 We Manage is the consulting service supporting investors and managers of Wellness&SPA projects in defining and applying a management model with measurable results.
How to efficiently manage a SPA?
Every business model is coupled with a specific management model to guarantee a high level service. To lay the groundwork for a profitable management, we handle the recruitment and selection process of SPA management companies, with the goal to select the most appropriate one for each project.
We, then, provide support in the recruitment and selection process of beauty and technology companies, so as to ensure consistency between them and the SPA concept.
Once these element have been settled, we then move on to the drafting of the SPA handbooks to standardize and regulate every process. Later on, these will be essential to help select and train future associates, and to guarantee an optimal and successful management.
Our assistance extends to recruiting, selecting and training the SPA staff: from drafting the organization chart to the job description for each type of role, from recruitment and selection to pre- and post-opening training schemes.
In occasion of the launch, we supervise the SPA management team during the pre-opening, soft-opening and grand opening stages through measurable goals and scheduled action plans. Additionally, we oversee the employment of commercial and marketing strategies outlined in the business plan until clients become fully independent.